Renowned journalists Andrea Crossan and Anna Maria Tremonti are joining the School of Journalism, Writing, and Media as Asper Visiting Professors for the 2022 academic year.
Asper Visiting Professors are selected for both their professional background as well as their teaching experience. The purpose of the Asper Visiting Professor Program is to provide students with additional opportunities to learn from professionals in the field of journalism.
---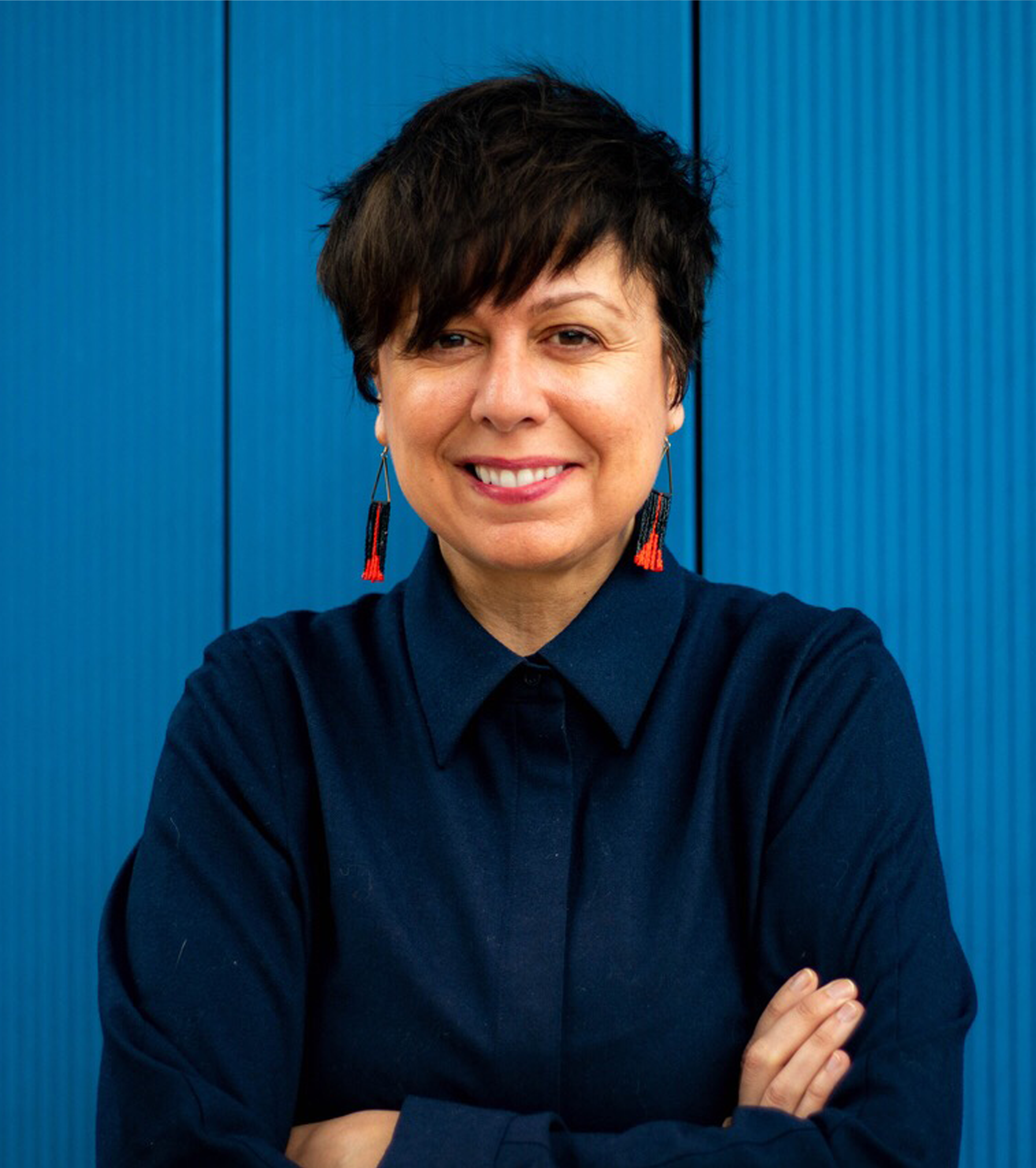 Andrea Crossan is an award-winning radio journalist with over 30 years of experience, reporting from over a dozen countries, including Afghanistan, Pakistan, Ukraine, South Africa, Uganda, and Brazil. She is currently the executive editor of the Global Reporting Centre (GRC), an independent news organization based out of UBC, which focuses on innovating global journalism by pairing scholars, journalists, and news organizations to cover neglected stories around the world.
Before Crossan joined the GRC, she was the executive producer of The World, a national public radio news program based out of Boston, Massachusetts. As a newsroom leader, she has won two Edward R. Murrow awards for her news documentaries. Prior to working in the USA, Andrea was a producer in London for the BBC World Service, CBC News, and The Associated Press.
Crossan holds a master's degree in International Journalism from City, University of London. For many years, Crossan's reporting focused on gender equity and women's rights.
Crossan is from North Vancouver and is a proud member of the Tsleil-Waututh Nation. She is currently co-producing a podcast for CBC Vancouver, focusing on Indigenous land dispossession and reclamation.
---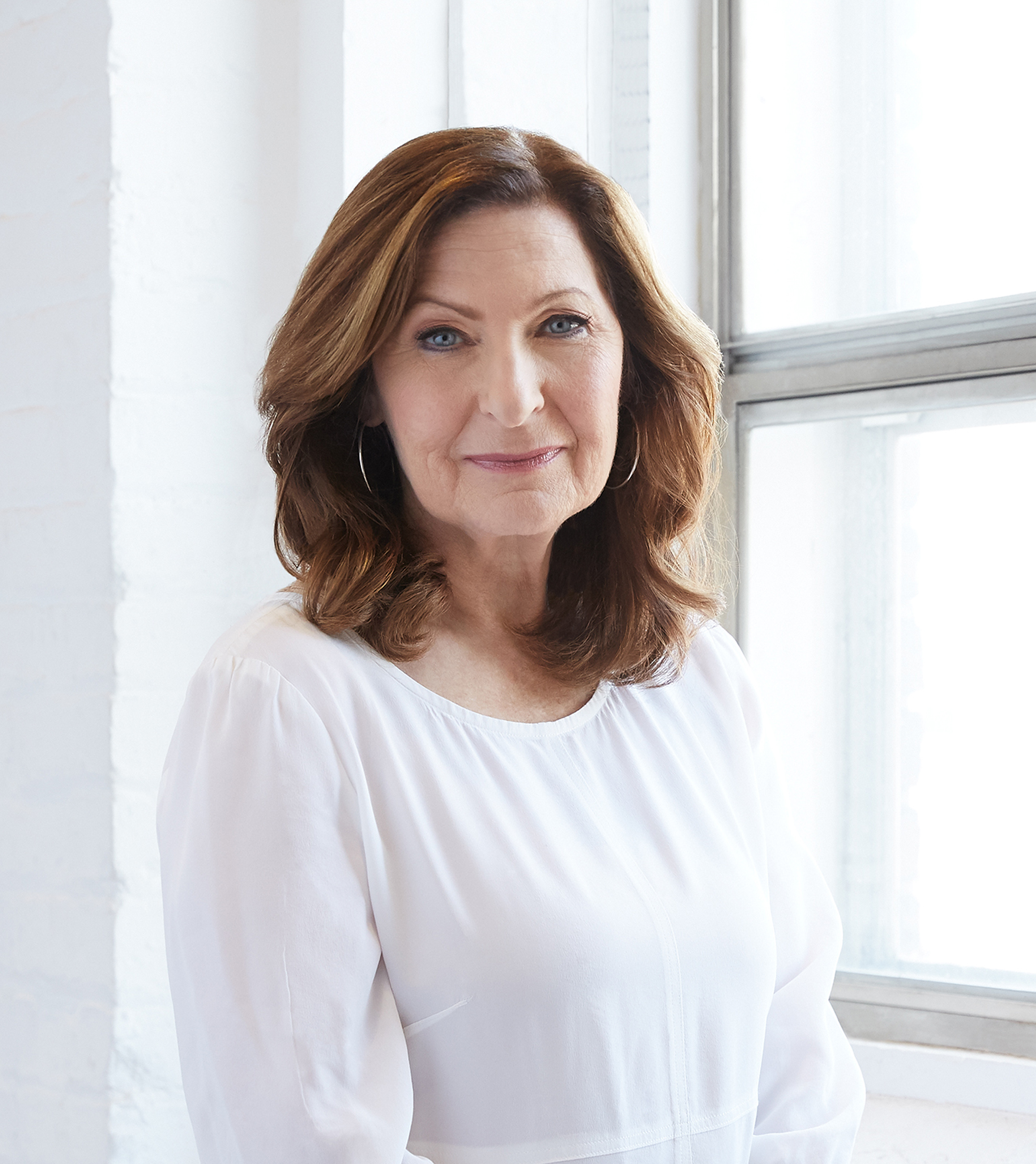 Anna Maria Tremonti has a lengthy background covering societal change, political upheaval, and armed conflict around the world.  She brings decades of experience working in radio and television, notably with the CBC. Tremonti was the founding host of CBC Radio's flagship current affairs program The Current from its inception, where she led the program for 17 years.
Prior to hosting The Current, Tremonti was co-host of CBC Television's investigative program The Fifth Estate. She has also served as an international Correspondent for The National, and has worked in Berlin, London, Jerusalem, and Washington. In addition, Tremonti was a political correspondent with CBC's parliamentary bureau.
Tremonti's latest podcast Welcome to Paradise explores her own story of intimate partner violence and the long-term consequences of such abuse. She was also host for the long-form conversation podcast More released by CBC in early 2020, which features interviews with many high-profile guests as well as rising stars.